Feedback in:
"Most of the misinformation is not deliberate. People want to be led astray. They constantly ask the wrong questions, and those selling information get rewarded by giving them the answers they want." -Van K. Tharp, Trade Your Way to Financial Freedom

I think CNBC will be around in 50 years, probably answering the same types of questions.

Love the podcast.
[Name]
Thanks!
Note: His feedback is on this.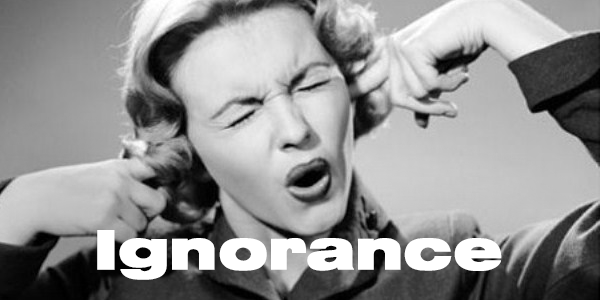 ---
How can you move forward immediately to Trend Following profits? My books and my Flagship Course and Systems are trusted options by clients in 70+ countries.
Also jump in:
• Trend Following Podcast Guests
• Frequently Asked Questions
• Performance
• Research
• Markets to Trade
• Crisis Times
• Trading Technology
• About Us
Trend Following is for beginners, students and pros in all countries. This is not day trading 5-minute bars, prediction or analyzing fundamentals–it's Trend Following.