"Michael Covel's Trend Following: Essential."
–Ed Seykota, Market Wizard
The Wall Street industrial complex wants to bleed you dry. Michael Covel gives traders a way out. He teaches newbies to pros how to trade stocks, rates, currencies, metals, energies, futures, commodities, ETFs and crypto as a trend following trader. No fundamentals. No news. No 1-hour bars. No day trading. No predictions. No charting. No candles. No bullshit.
Take Michael's trading course

now

.
Trend following is your opportunity for outsized profits in bull, bear and black swan markets. Let go of what you think you know and learn how the Market Wizards really do it.
Performance | Big Events | Charts | Zero Sum
More than 500,000+ investors and traders across 70+ countries have read Michael Covel's 8 books and taken his 3 trading courses.
FAQS
In my words
You can do what I did and work for 30-plus years, cobbling together scraps of information, seeking to create a money-making strategy or you can spend a few days reading Michael Covel's Trend Following and skip that three-decade learning curve.
In my words
You will find revealing explanations of all the critical elements of a successful trend following trading plan. The concepts espoused here are not just opinions…these techniques have been proven to work.
In my words
Michael Covel's Trend Following: Essential.
In my words
Michael Covel does it again. Trend Following Mindset is a timeless, ageless reminder to all of us that we can't predict the future and that our intuitions and emotions are holding us back from success. Thank you, Michael.
Trend Following Podcast
The Details: 15 million + listens. 1100 + episodes. Continuous since 2012.
Topics: Freedom. Liberty. Trading. Investments. Economics. Psychology. Risk-Taking. Human Behavior. Decision-Making. Entrepreneurship. Culture. Philosophy.
Trading Guests: Ed Seykota, Jerry Parker, Ewan Kirk, Jim Rogers, Jack Schwager, Howard Marks, Larry Hite, Mebane Faber, Alexander Elder, Tom Basso, John Bollinger, Larry Williams, Marc Faber, Martin Lueck + 100s more.
Nobel Prize Guests: Robert Aumann, Angus Deaton, Daniel Kahneman, Harry Markowitz, Paul Nurse, Oliver Hart & Vernon Smith.
Notable Guests: Jack Canfield, Robert Cialdini, Tim Ferriss, Jason Fried, Gerd Gigerenzer, Ryan Holiday, Jack Horner, Barry Ritholtz, Philip Tetlock, Walter Williams, Tucker Max, Steven Pinker, Alison Gopnik, Annie Duke, Anders Ericsson, Michael Mauboussin, Bill Bonner, Nolan Bushnell + 100s more.
Trend Following
Trend Following 5th Edition
The best selling timeless classic.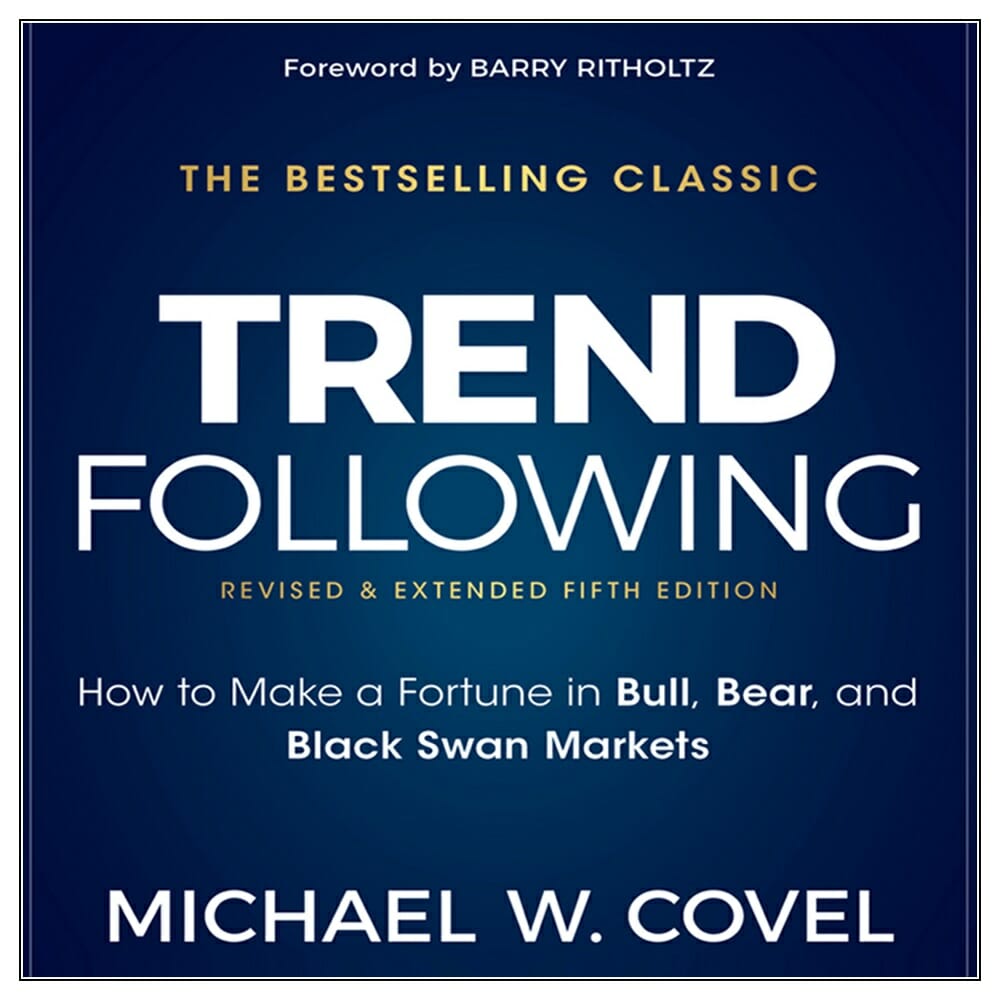 Trend Following
The Complete TurtleTrader
The Complete TurtleTrader
The true story of nurture beating nature.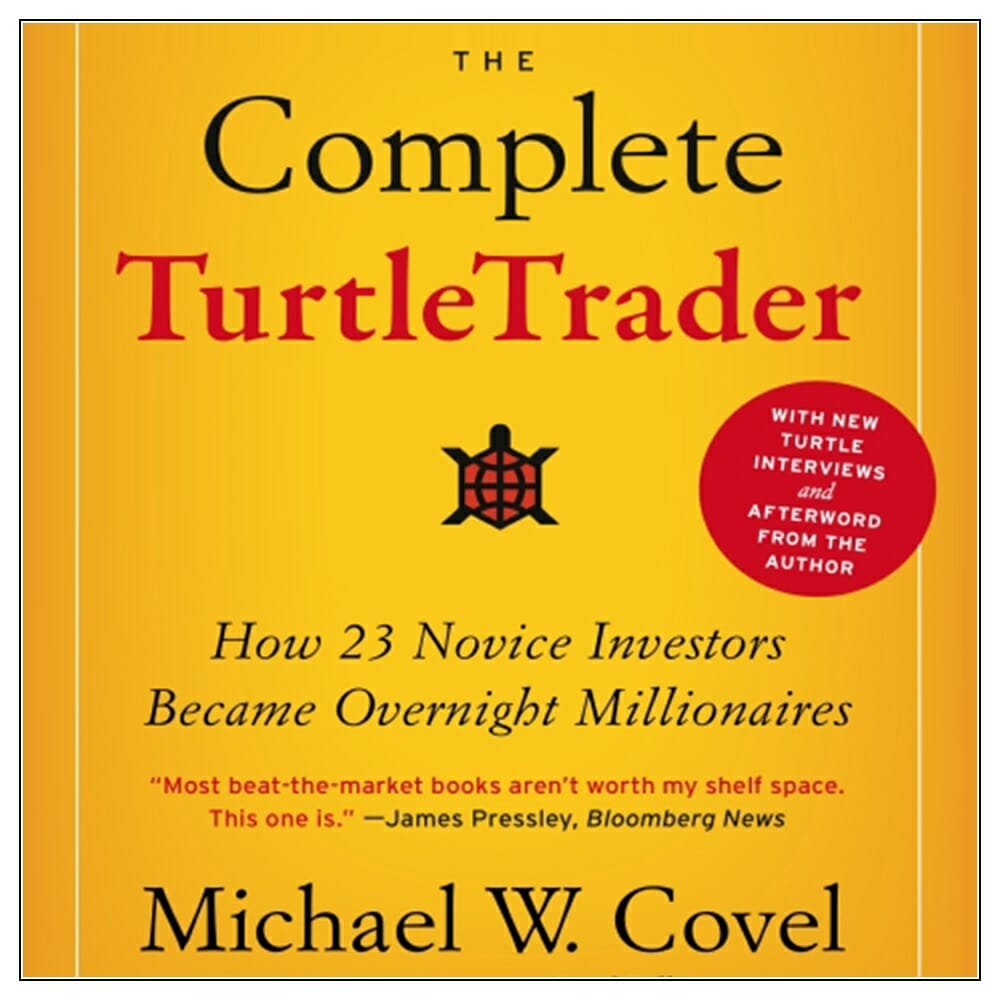 The Complete TurtleTrader
Trend Following Mindset
Trend Following Mindset
Learn from a Market Wizard legend.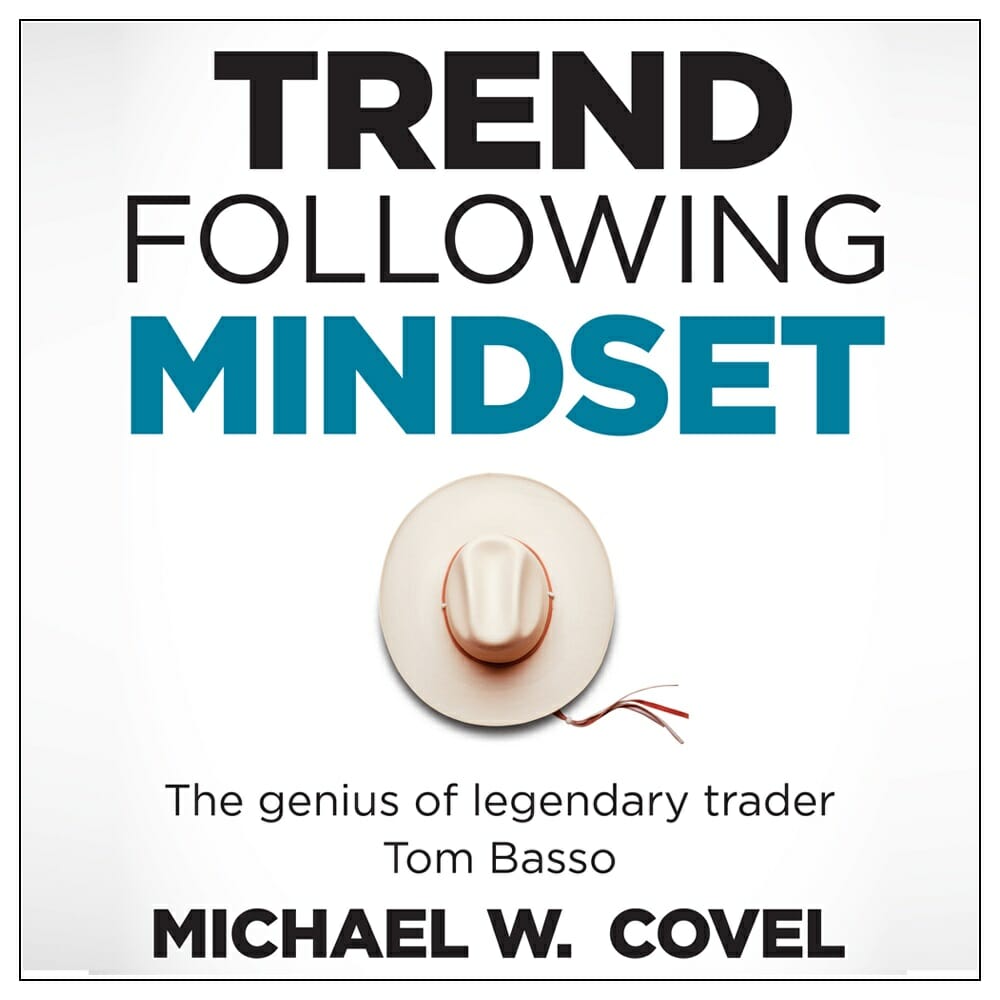 Trend Following Mindset