"If there was a strategy that I would want to employ right now, if someone put a gun to my head, I'd say simple trend following strategies. They are not too popular today… They will probably do very well in the next 5 to 10 years."
–Paul Tudor Jones, Market Wizard, May 3, 2022
---
Trend following is counterintuitive. It goes against typical investment orthodoxy. It is not 5-minute bar trading, Warren Buffett, algo whatever, prediction, forecasting, buy and hold, fundamental analysis, value investing, day trading, HFT, Elliott Wave, candlestick patterns or traditional technical analysis charting bullshit.
Trend following is something different. Very different.
Consider a compilation of my favorite resources that serve as a first step guide to massive returns.
Michael Covel Trend Following Resources:
Third Party Trend Following Resources:
Michael Covel Books and Film: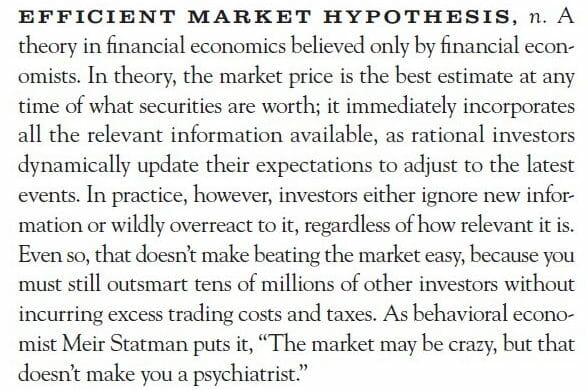 Larry Hite said it straight:
"I have noticed that everyone who ever told me that the markets are efficient is poor."