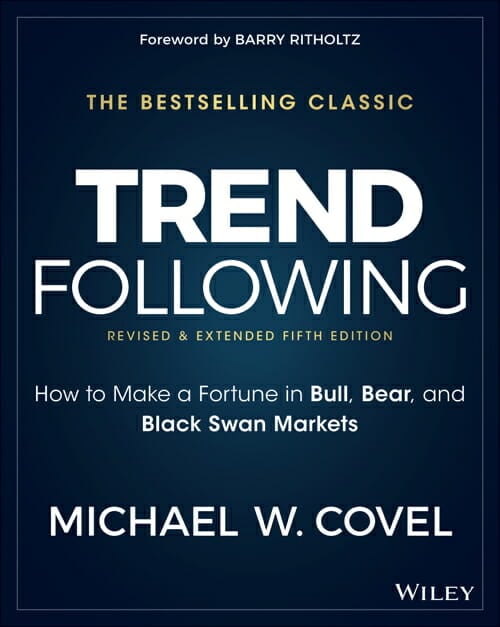 Feedback in:
Michael, I know there are a lot of different people out there trying to teach others how to do it, but I have found few that actually trade themselves and teach others based on what they are doing themselves. If someone is not trading it themselves, then I become skeptical about the method… so I have found very few people to consider. Most of the systems I have seen focus more on daytrading or swing trading, not much being taught on trend trading by someone who is actually doing it themselves. I have seen various things on the turtle method and its history, but have not come across anyone trading it themselves in today's market and teaching others what they are doing.
Start here 1, 2, 3, 4, 5, 6, 7.
Today's market?
No.
Markets are the same. People are the same.