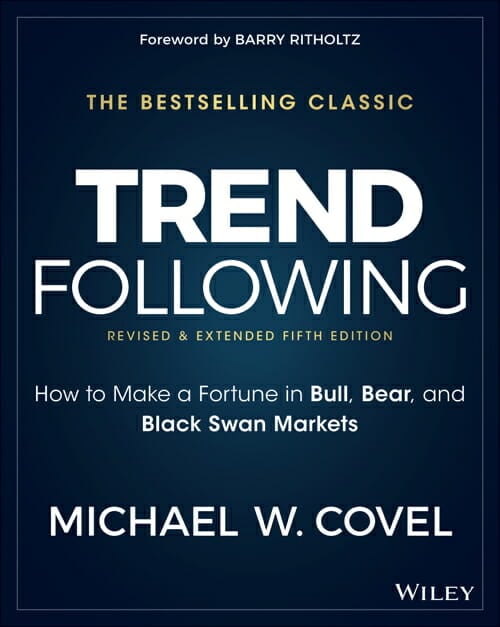 Subscribe to Trend Following Radio on iTunes
Michael has audio books for Trend Following (fourth and fifth editions), The Complete TurtleTrader and Trend Commandments. He starts the podcast today playing the afterword to the 5th edition of Trend Following written by Larry Hite. He follows this reading with Stig Ostgaard's white paper titled "The Origins of Trend Following" first published in Trend Commandments. Michael finishes up the podcast playing a full chapter on psychology from his newest edition of Trend Following.
In this episode of Trend Following Radio:
Psychology of trading
Irrationality of people
Behavioral economics
The meaning of money
NLP
Evolution of trend following
How Larry Hite began trading
Risk management
Mentions & Resources:
Want a FREE Trend Following Video? Get it here.